Lean upper body, and fabulous manly face. Who can turn down someone like Will? Hell, given the chance, I will devour Will Devaughn!
At first I thought Will was a model from somewhere else. Until a friend told me he's actually based here in Manila, and is in fact his acquaintance in a nearby local gym network. (He even mentioned some rumor about this Will doing "parties." Well that is an unconfirmed rumor, ok? Don't quote me on that!)
Will Devaughn. Such a foreign sounding name, and he doesn't look a bit Filipino. But what the heck, he is a delicious-looking hunk so he qualifies for my lust list. LOL! Enjoy Will! I have not seen his McDo ad but many people say he's such a sight to behold in that one. Well now you know I don't watch that much TV.

By the way, I was also told he speaks Tagalog pretty well.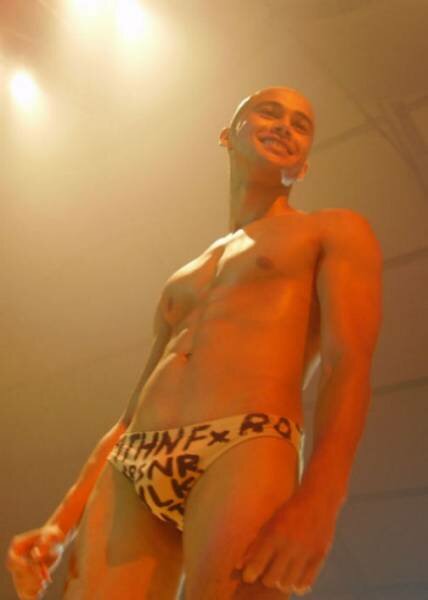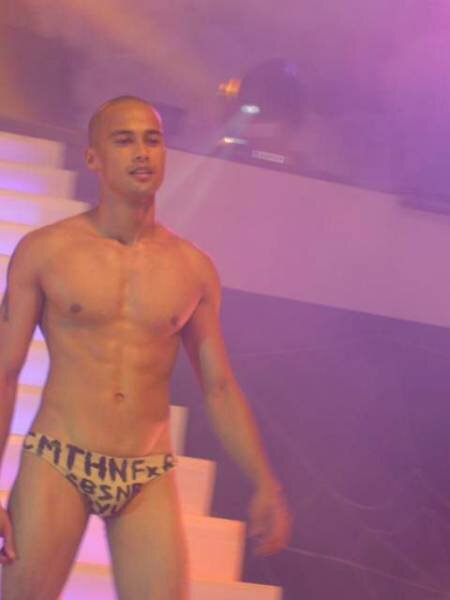 Possibly Related Entries:

27 Responses to "Will Devour Will Devaughn"
Leave a Reply