When you like someone so seriously, you just can't get enough of him. You think of him everyday, dream of him… and even imagine how it is if you can for just one second be with him, just the two of you. You push your imagination a bit further and ask, is it a possibility to have him, and keep him?
Then… *poof* you're back to reality! Arrggghhhsss! Ang cute talaga ni Dennis Trillo! I love you na yata, Dennis! Hahaha!
P.S. Sorry guys, I'm just being my playful self! Enjoy your halloween weekend, everyone!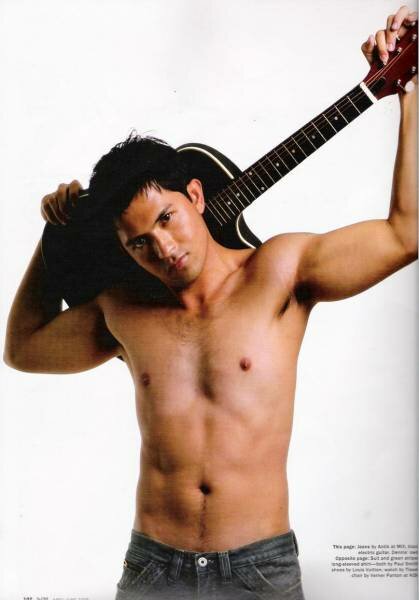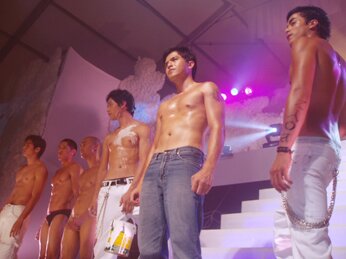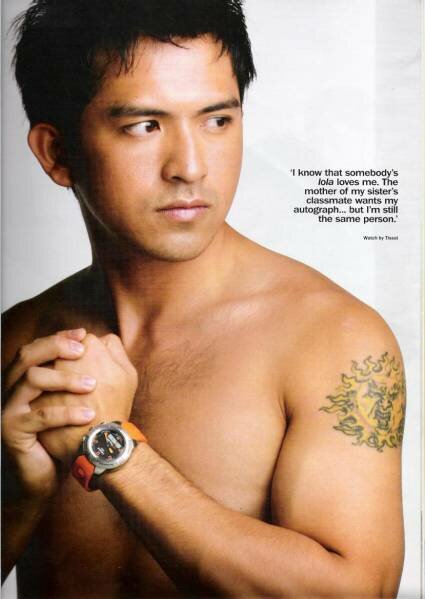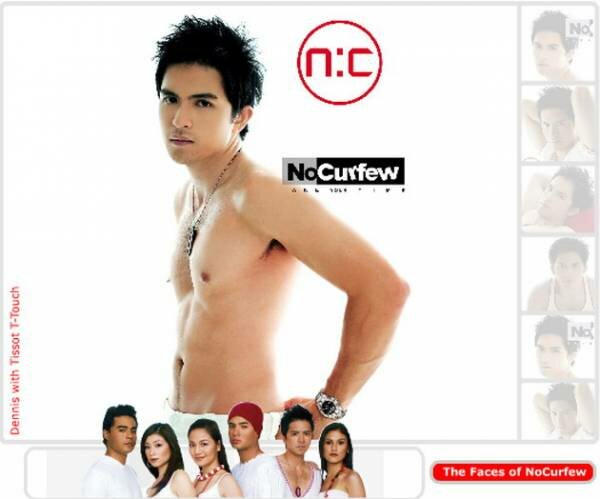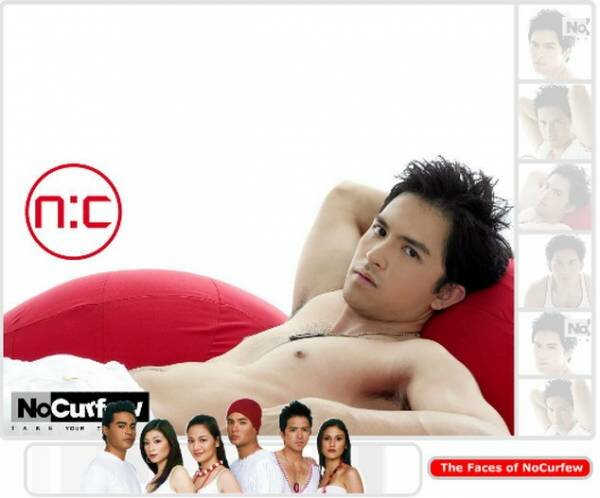 Possibly Related Entries:

15 Responses to "Dreamboy Dennis Trillo"
Leave a Reply