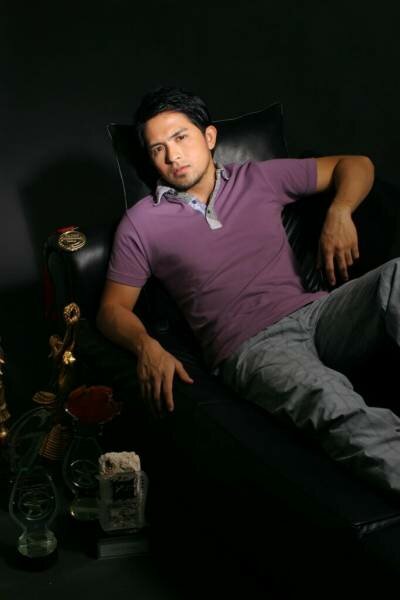 I'm still in total shock. Why? Dennis Trillo figured in the top 3 Pinoy male celebrities that rang the most gaydars among the visitors of "Gaydar Goes Ga-ga!" This post should be titled: Dennis Trillo, Gaydar's Top 3 and one venomous rumor.

I'm sure you're itching to know what that venomous rumor is. So I won't beat around the bush. Here's what one bitchy reader's left as a comment on Dennis' page:
naku paka totoo ka sister. alam ko may nangyari during high school 4th yr tayo diba
Something happened during Dennis Trillo's senior year in high school. Yes, ladies and gentlemen, that is what the rumor is about. Well, high school is a time of sophomoric — and many times sexual — escapades, and maybe it was just that. But I feel that comment was pregnant with so much promise. Maybe because deep inside so many of us want Dennis to be gay? To be just like us, to be one of us?
To end, let me ask Dennis straight in the eye:
Dennis Trillo, are you one of us? (or, should I say, "Please, be one of us.")








Possibly Related Entries:

21 Responses to "Dennis Trillo, are you one of us?"
Leave a Reply