Jun Lana's current indie movie directorial project, "Roxxxanne" is starting its shooting this week, and he has announced the final casting of this pet project of his. Janvier Daily leads the male cast as Jonas, the sexy, rough, college dropout. Jonas requires a strong, intense characterization — which in my opinion can easily be delivered by this MGG favorite Janvier Daily.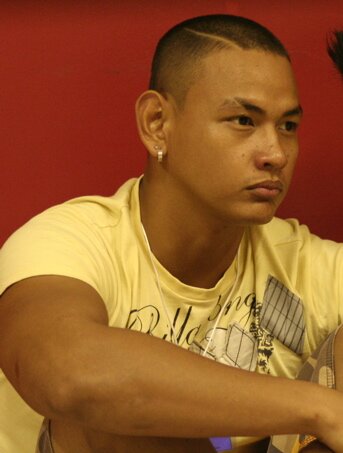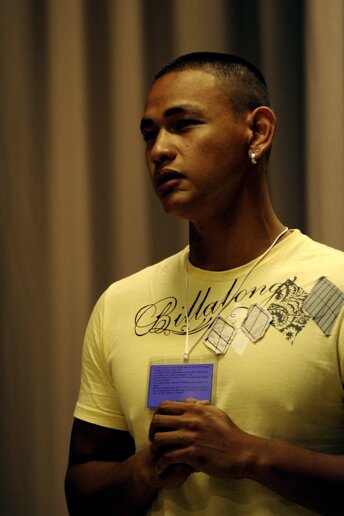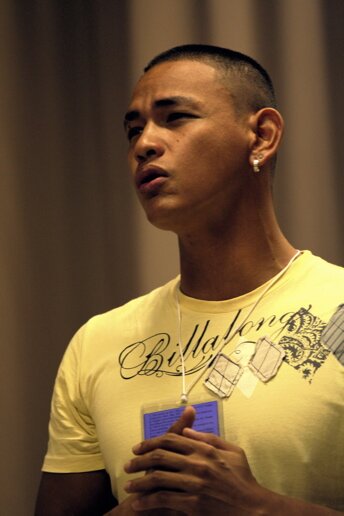 Another lead male character is Marlon, a closeted teenager, smart, and not as innocent as he claims. Marlon is played by Jay Aquitania.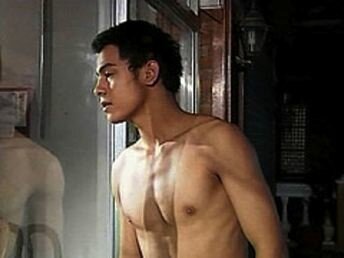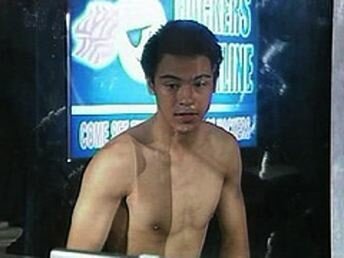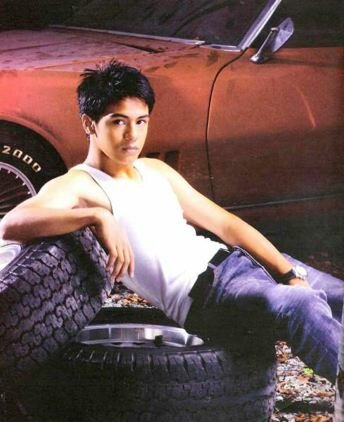 Will post more details on when the movie will be showing, and where. Watch out for it!








Possibly Related Entries:

19 Responses to "Janvier Daily in "Roxxxanne""
Leave a Reply