May 24th, 2007 - Posted on May 24th, 2007
It's the tail end of summer with the rainy season fast approaching! In fact everyday the past 3 days we've had rains in the Metro. Pero ayaw pa rin paawat ng mga bikini contests! Here's another one of those summer bikini showdowns, the Heat Wave 2007. It was held at The Garden Resort, Metropolis Star, Alabang on May 23, 2007 at 7PM. Here are the male winners:
Grand prize winner, Harry Chua.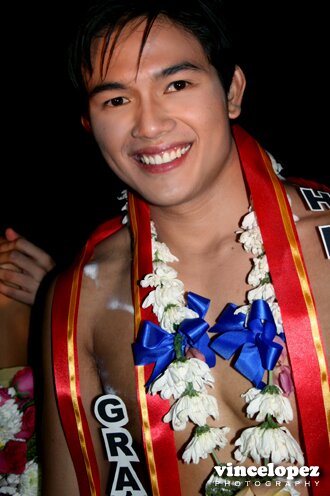 Read the rest of this entry »