I am not really following Pinoy Dream Academy (as I did the first Pinoy Big Brother) — but two academy scholars caught my attention: Ronnie Liang and Richard (Chad) Peralta. In this post I'm featuring Ronnie, while Chad I'll probably feature in the future.
Ronnie has that boy-next-door look, and I melt whenever I look at those chinito eyes… and those kissable lips! Woooot!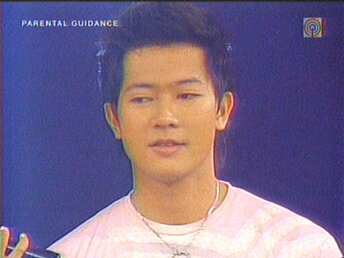 And here's some screencaps of Ronnie Liang inside the house, after shower! Fresh, bagong ligo!








Possibly Related Entries:

41 Responses to "Ronnie Liang, scholar next door"
Leave a Reply