This particular Provoq photo is so beautiful. The shot was so artistically composed! It makes me aspire to be a male bodyscape photographer!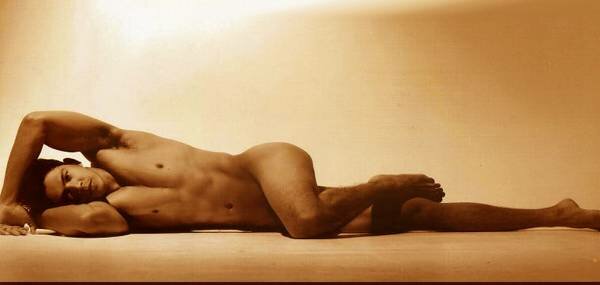 Model: Anthony Logan, for Provoq








Possibly Related Entries:

2 Responses to "Male Bodyscape"
Max Says:
November 27th, 2006 at 8:01 am

ohh! The things I would do to Anthony Logan.

john_aspen Says:
April 23rd, 2007 at 12:57 am

WEll, according to a friend who is a photography apprentice, these kind of pics are most difficult to take. The contours, shadows, angles, and all. Basta. Believe ako sa mga photographers kasi they can capture all thsoe and make the subject look so hot. Nice pic I agree.
Leave a Reply