Is Joseph Kidwell a case of a real beauty transformation? Help me out here…
Exhibit No. 1-A: Joseph, a la Man of the Year 2005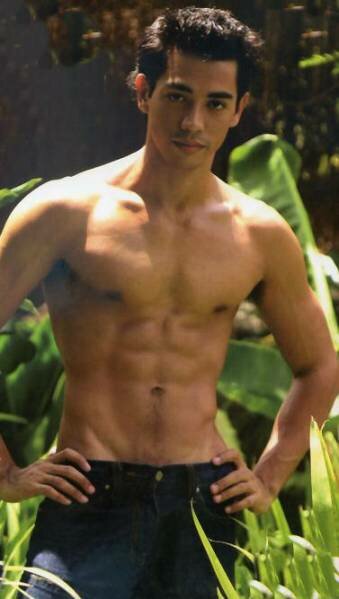 Exhibit No. 1-B: Another a la Man of the Year
Now consider these…
Exhibit No. 2-A to 2-D: Where did the abs go?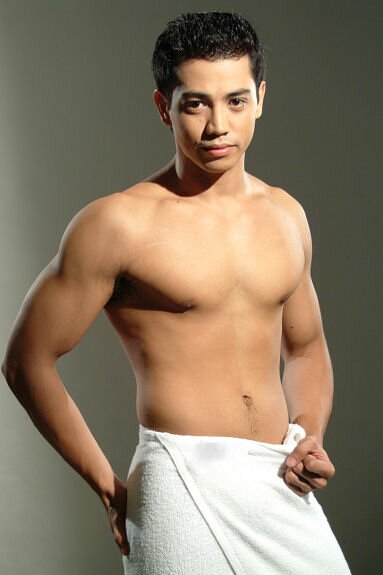 Maybe he really just worked so very hard to have those abs — then lost it along the way, sayang naman! Or maybe, for the first 2 photos, instead of a personal trainer, a graphic artist was involved? (a case of "Thank you, Photoshop!")
Don't ask me, I'm clueless! Hehehehe. Enjoy your week folks!








Possibly Related Entries:

33 Responses to "Joseph Kidwell, the transformer"
Leave a Reply