Hey everyone! Let's have a break from too much cerebral activity… let's switch to something a little bit more, hmmm,… corporal? Hehehe!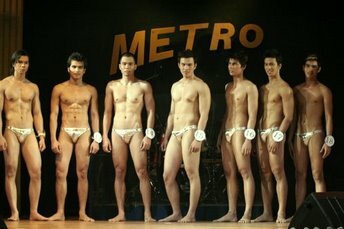 Here are some more pictures from Kouros 2006, the search for gorgeous Filipino men, held at Metro Bar in Quezon City on December 28, 2006.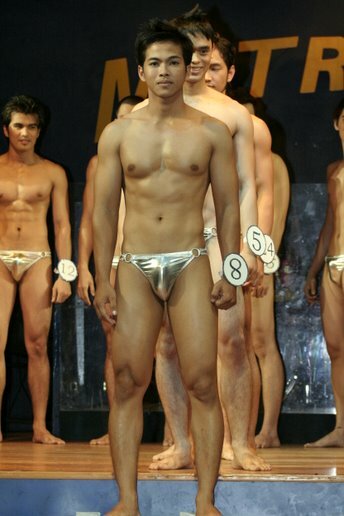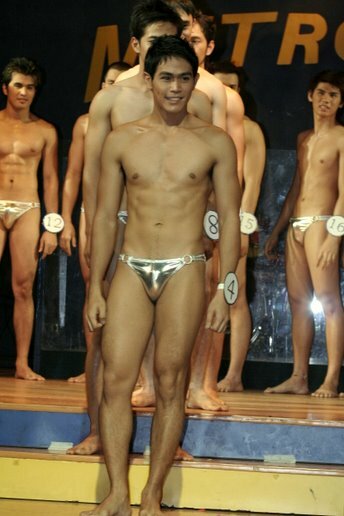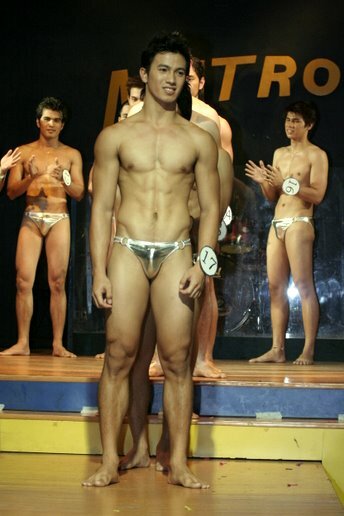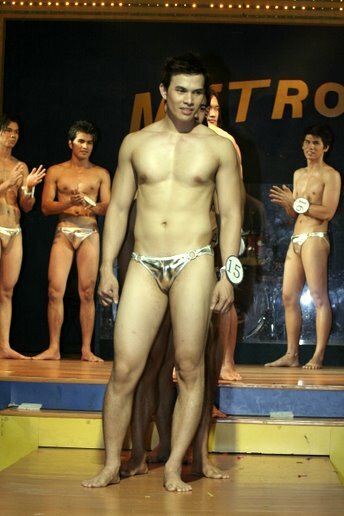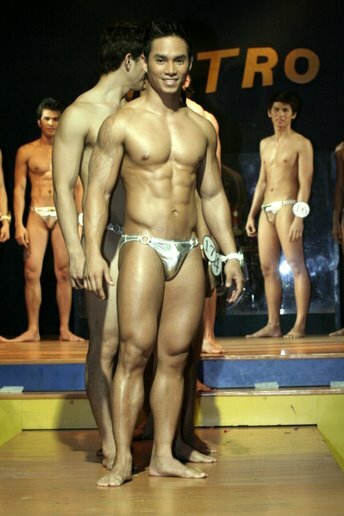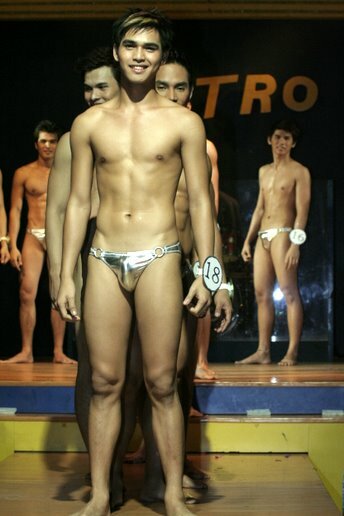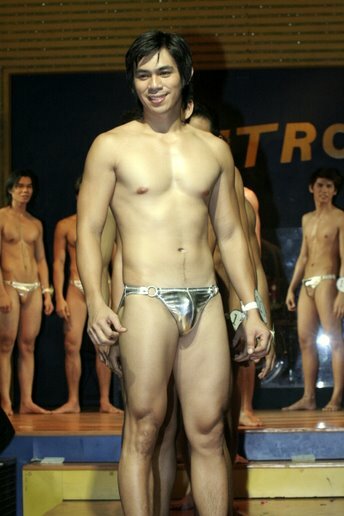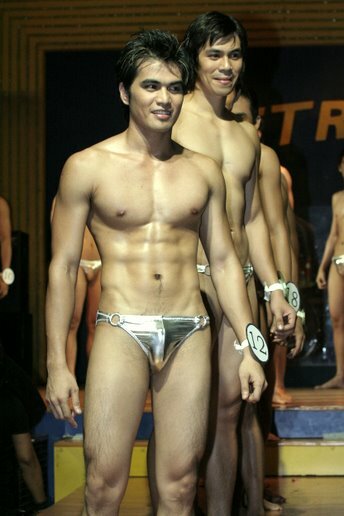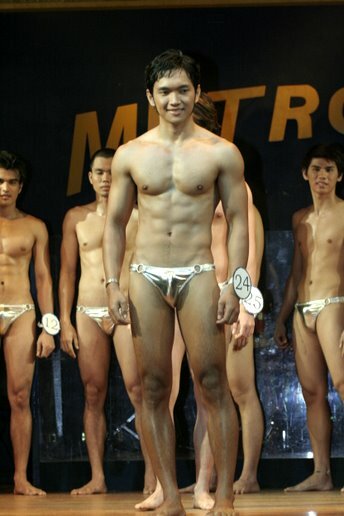 Have a great weekend!








Possibly Related Entries:

20 Responses to "More Kouros Finals Night Pics"
Leave a Reply