What if, in one of your EBs (eyeballs), you meet this guy…
"Hi, my name is Vince," he says.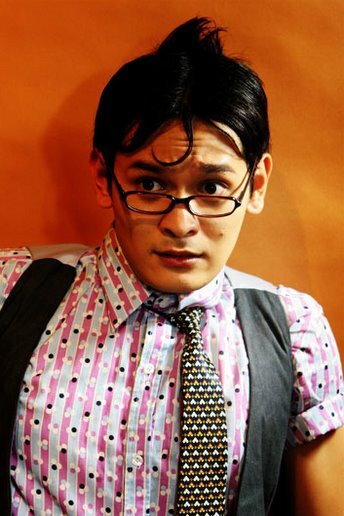 After conversing for a while, you tease him, "You know Vince, while this conversation is intellectual, interesting, and all that… I like my man… uhmmm… hot and wild." He pauses, and repeats your words, muttering, "hot… and… wild…"
"Like this?" he asks, seemingly confused.
"Not exactly," you answer, obviously irritated.
Then a small voice inside your head urges you, "kiss him… he might just turn into the guy of your dreams!" For some unknown reason you feel like following that small voice… then you inch your way closer to Vince… then… a light kiss on the lips…
*** POOOOOOF! ***

And through the haze of smoke Vince re-appears… transformed…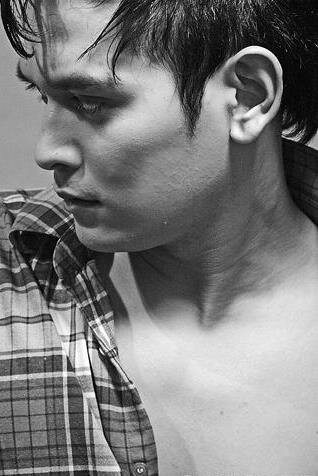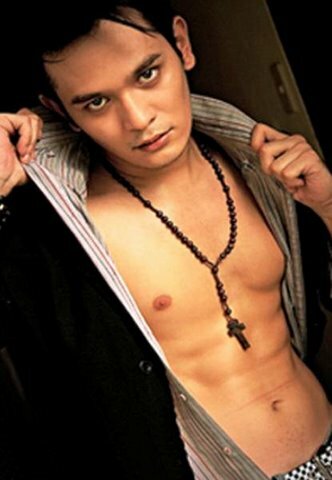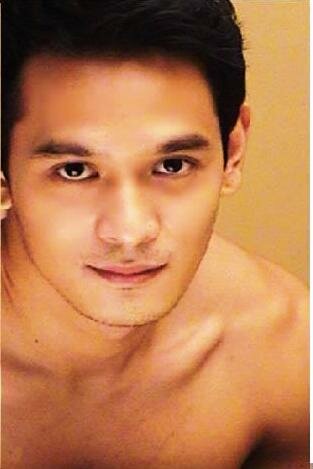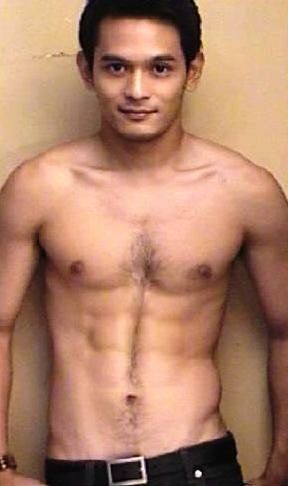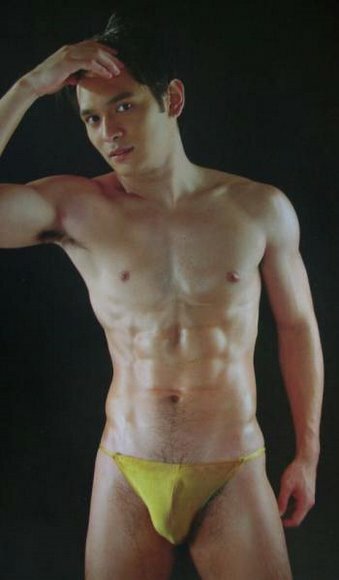 Hahaha! San ka pa! Chat na kasi! Mwehehehe!
Model in this post is named Vince Santos.








Possibly Related Entries:

34 Responses to "Vince Santos and your magical EB"
Leave a Reply