A lot of buzz has been going around about Aga's slimming down and hunking up. Good for him! (And good for us lovers of beautiful men too!)
I'd like to have a different slant than just the "it's not too late to be beautiful" angle. I'd like to view Aga's apparent transformation as an example of taking charge of one's destiny. I'm not second guessing what went on in Aga's mind as he decided to go through his 3-month diet and exercise, what I want to share is just my take away on this seemingly superficial issue.
While a lot of people are used to pointing fingers to why they are in such deep sh*t (low-paying job, fat body, ugly skin, lonely life, etc.), there are those who just decide to do something about their situation. Focus on the solution, and not the problem. Energy driven to where it can be used for positive change, rather than wailing, whining, and complaining.
I wish us all an Aga Muhlach transformation — not just with our bodily proportions, but more importantly in our attitude towards life's challenges. Let's be better, not bitter! Mabuhay, and world peace!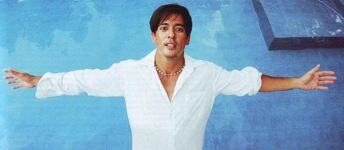 Now on to more of Aga's body, hahaha!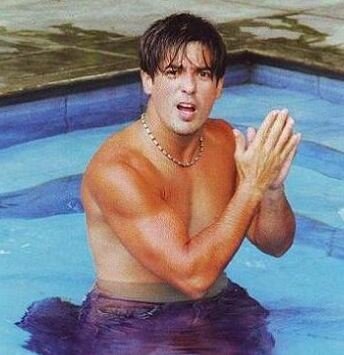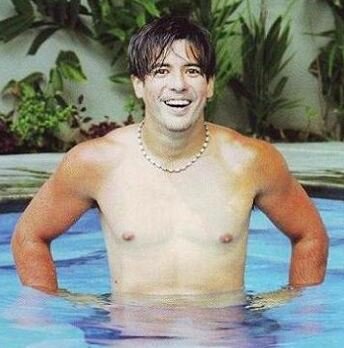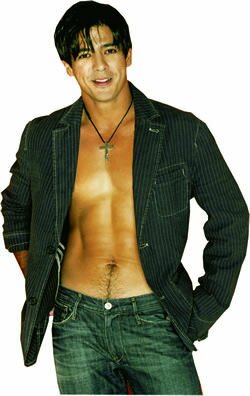 Possibly Related Entries:

27 Responses to "Aga Muhlach's Transformation"
Leave a Reply