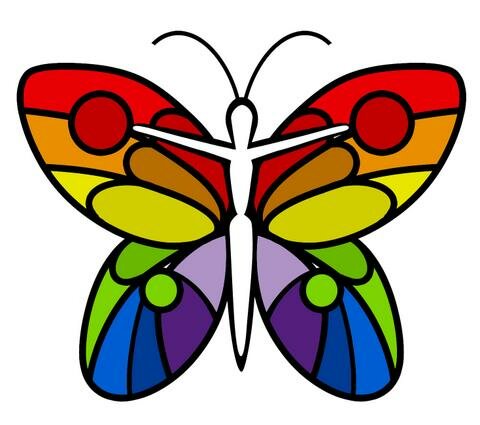 Kindred souls… ilabas ang powers ng pink peso!
Ang Ladlad, the national organization of lesbian, gay, bisexual and transgender (LGBT) Filipinos, will hold a fund-raising auction this Friday, Oct. 20, 7-9 pm at the National Museum of Manila. The event will be hosted by Boy Abunda and is organized by Ang Ladlad member John Silva. People from business, politics, entertainment, media and academe will grace the event.
Ang Ladlad Chairman and Ateneo English Professor Danton Remoto said this will be the first major fund-raising project of the national LGBT organization. The auction will sell paintings, sculptures, drawings, photographs, books, gift certificates and offers of professional services. The funds will support the legal, medical and counseling projects of Ang Ladlad as well as its possible political campaign as a party-list organization in the May 14, 2007 elections.
Call Danton 0921-7843260, email [email protected] or visit www.geocities.com/angladlad








Possibly Related Entries:

One Response to "Ang Ladlad Holds Auction"
Ang-ang Says:
October 19th, 2006 at 10:23 am

go ladlad
Leave a Reply