Presenting… a photo gallery of how Dion Ignacio has transformed… from so-so Starstruckster to sizzling super stud! Take it away, Dion!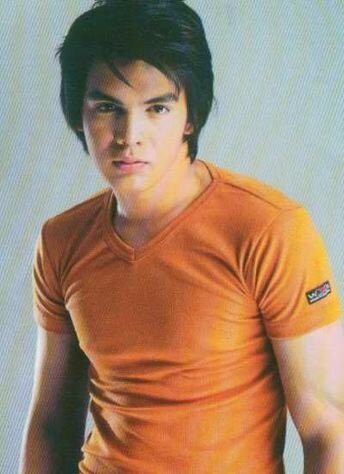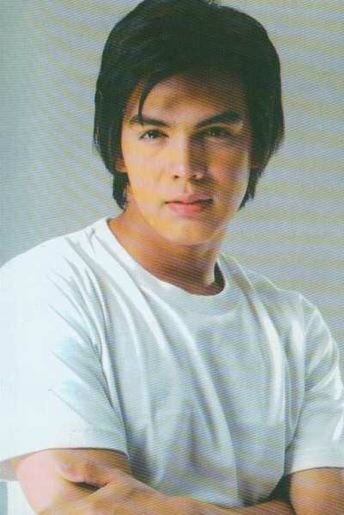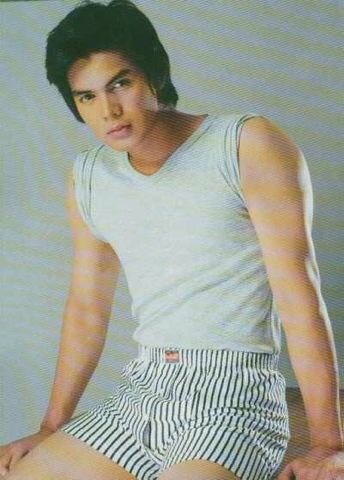 Here are photo scans from Dion Ignacio's X-ray magazine/calendar 2008 debut. (I cropped the photos just so as not to do injustice to that wonderful publication. They deserve your pink peso folks!)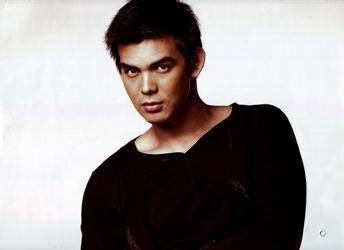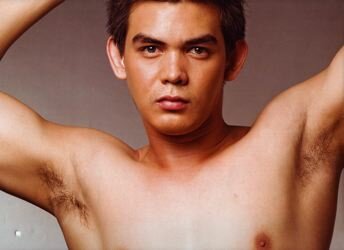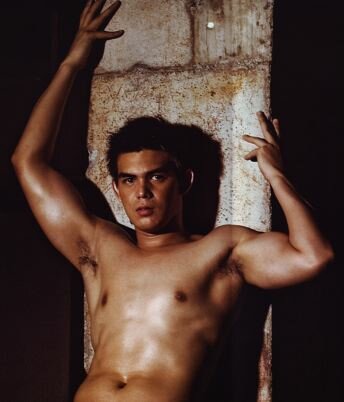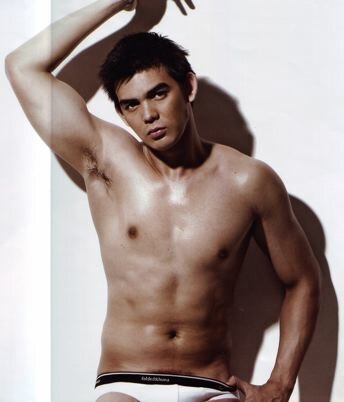 Dion the delicious! Woohooo!








Possibly Related Entries:

38 Responses to "Dion Ignacio Dons New Skin"
Leave a Reply