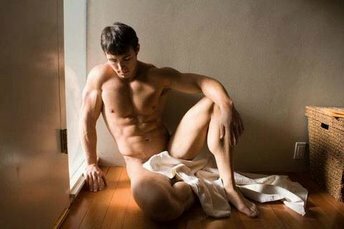 On 2/22/07 roger wrote:
i find it so hard to be gay.
i constantly think of taking my life.
the day i die will be a good day.
- o -
On 2/22/07, Migs wrote:
Why is it so hard?
- o -
On 2/25/07, roger wrote:
almost all aspects i'm afraid.
relationships with parents.
family.
society.
finding a real realtionship.
no worries migs.
- o -
On 2/25/07, Migs wrote:
They say that the opposite of love is not hate — but indifference.
I say the opposite of happiness is not loneliness – but fear.








Possibly Related Entries:

30 Responses to "The Opposite of Happiness"
Leave a Reply