I cringe, I really cringe whenever I watch Jericho interviewed on cam and he tries soooo very hard to speak in English. He's good looking alright, and very popular (even in Malaysia take note!)… I hope he realizes that the best way to do it is by sticking to his strength. Acting may be one. But speaking in English is definitely not one of his.
Look at the slight bulge… slight lang.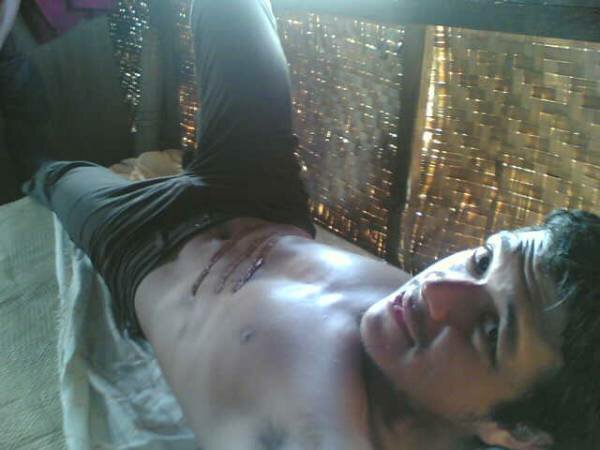 And the lighted half moon?

Jericho taking a bath…










Possibly Related Entries:

14 Responses to "No talk, Echo na lang"
Leave a Reply