Happy 6th monthsary to MGG! And because of this… a special post for all of you!
This is the first time that I am posting my own photos here. First, it was my voice, now — it's my photos….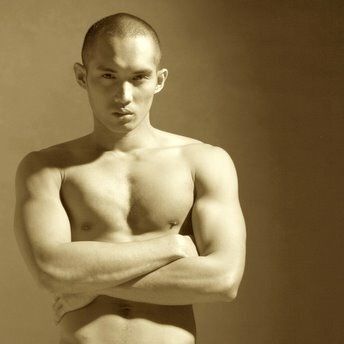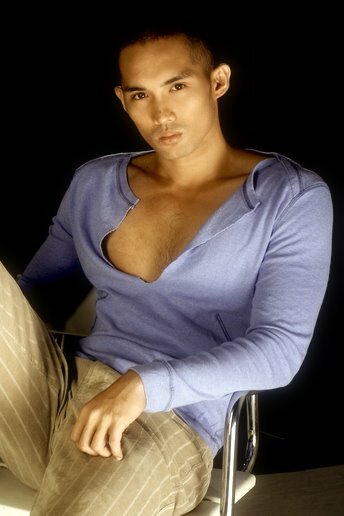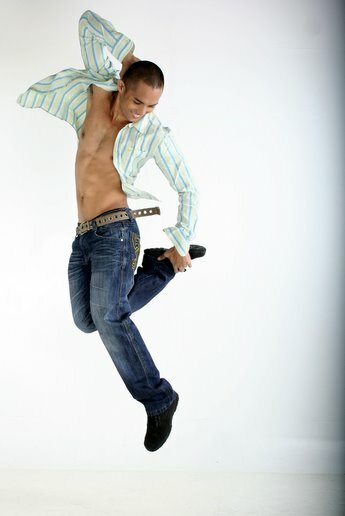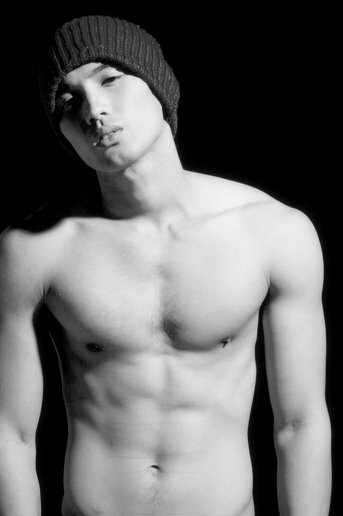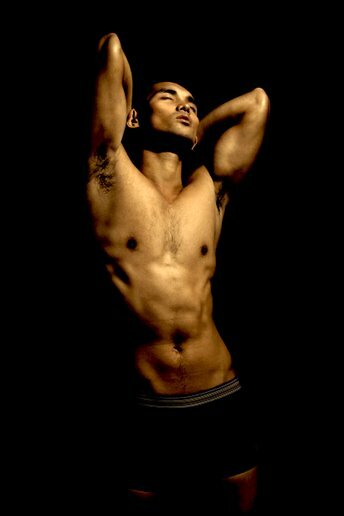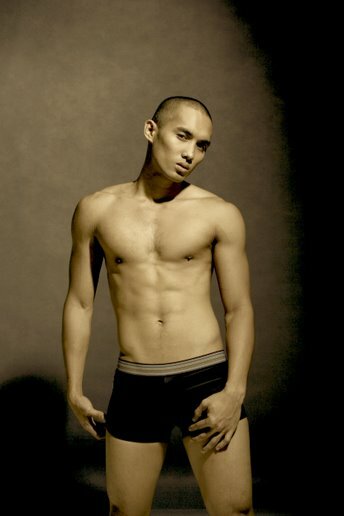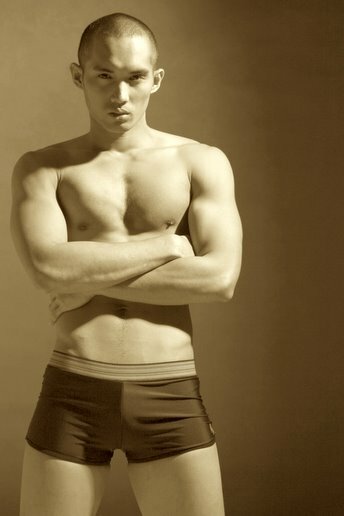 … and when I say "my own photos" I mean photos *I* took — and NOT photos of myself. Hehehe… I'm now a photographer! My first model here is Mark Onir. He is an upcoming model, selected as one of the Philippine contenders in Guess's "Faces to Watch" model competition. I took these photos for his setcard, and also to start my photographer portfilio. Love it!
Any upcoming models among you, dear readers?
You know how to contact me…









Possibly Related Entries:

55 Responses to "My Photos"
Leave a Reply